Big ideas: Meet the international speakers of Living Cities Forum 2018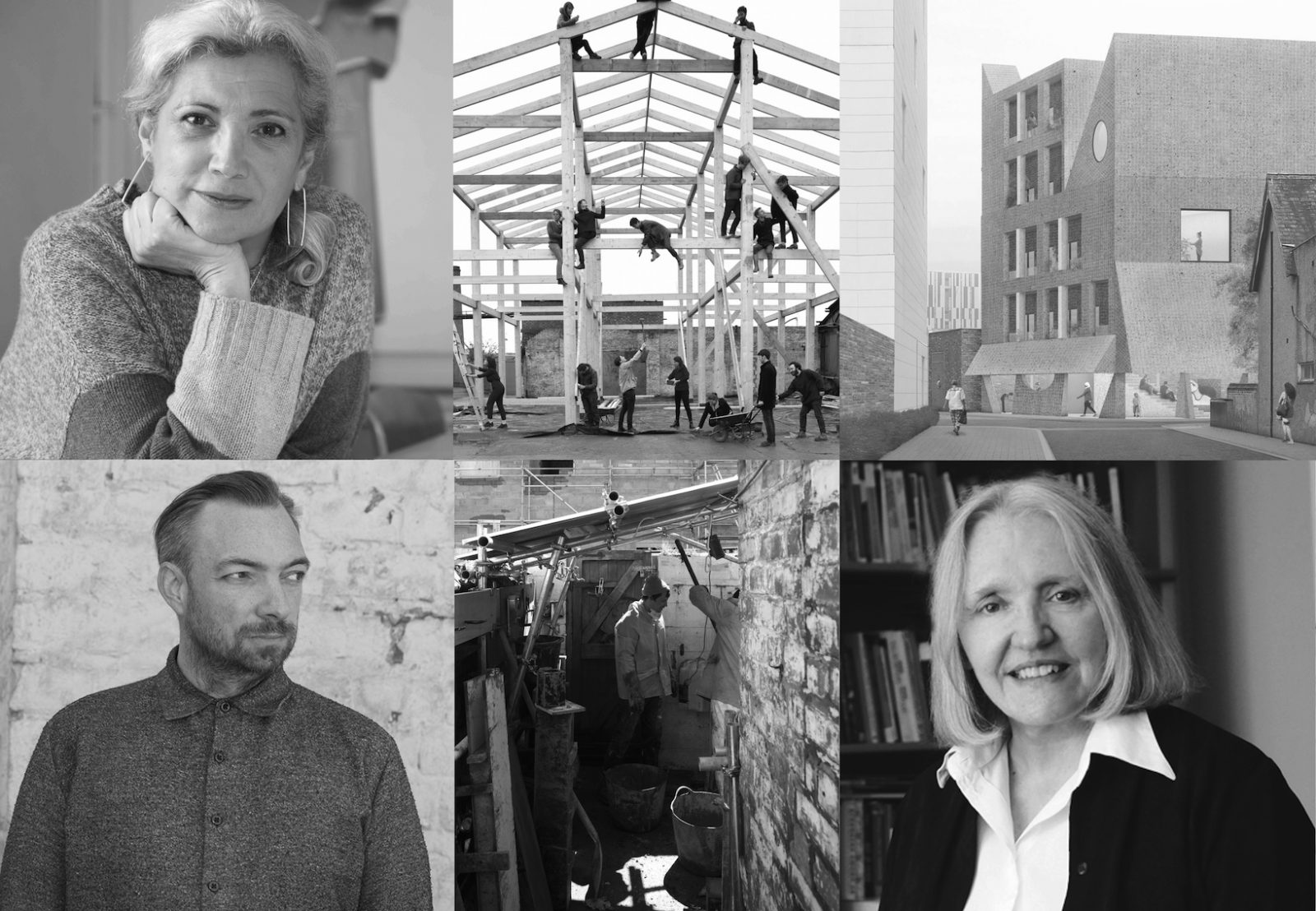 dThe international line-up of speakers for the Living Cities Forum 2018 has been released—and it's a bit impressive, if we do say so ourselves. New to the program is Nicholas Lobo Brennan of celebrated London-based architecture, design and research collective Apparata Architects, and Los Angeles-based multidisciplinary architect Liam Young, founder of the Tomorrow's Thoughts Today think tank. They join Barcelona-based architect and educator Carme Pinós, designer of MPavilion 2018, Dutch-American sociologist Saskia Sassen and Jane Hall and Audrey Thomas-Hayes of London-based creative collective Assemble.
Living Cities Forum 2018, presented by the Naomi Milgrom Foundation, is a day-long gathering of leading architects and design thinkers at Deakin Edge, Federation Square, in Melbourne on Thursday 26 July. At this year's forum, the prestigious speakers—and you, the audience—explore the theme 'Shaping Society', investigating and debating how design transforms communities and contributes to social wellbeing. Do generous buildings and thoughtful spaces make good citizens or encourage inclusive communities? And if not, precisely what are urban design and architecture good for?
London-based collective Apparata Architects constructs buildings, furniture and books with an interest in identities, communities and landscapes. Their current projects include an artists' co-housing block  with studio workspaces and a community arts centre in Barking Town Centre, East London, aiming to address council challenges of affordable housing and the operation of community centres. Architect Nicholas Lobo Brennan also co-founded Gruppe in Zurich in 2011, was awarded the Swiss Art Award 2012 and his work was nominated for the 2016 Chernikov Prize.
Architect, filmmaker and performer Liam Young is the co-founder of the urban futures think tank Tomorrow's Thoughts Today as well as the award-winning nomadic workshop Unknown Fields Division. At the core of Young's multidisciplinary practice is a continuous interrogation of the present realities of cities to imagine possible future urbanisms.
Registrations for Living Cities Forum 2018 are now open. Head over to the Living Cities Forum 2018 website to get better acquainted with the speakers and to register for tickets. We'll keep you updated with news about and from the forum as it comes to hand.
Living Cities Forum 2018 is supported by the Victorian Government through Creative Victoria and Development Victoria and is presented by the Naomi Milgrom Foundation in partnership with Open House Melbourne with the assistance of Melbourne School of Design, Monash University, RMIT University and Australian Institute of Architects.