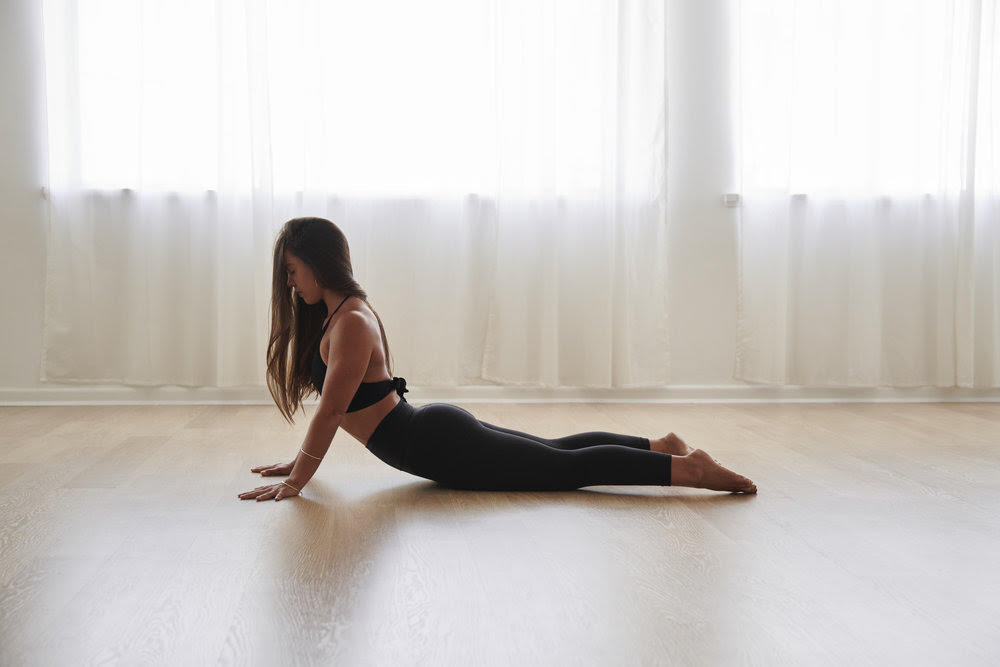 Lucienne Shanti's journey into yoga and meditation started at an early age as she sat in on her parents meditation sessions and took children's yoga classes. Practice and interest continued to evolve as she grew and developed until finally after completing a three-year acting diploma at The National Theatre of Drama, Lucienne gave into the irresistible pull of The Dharma (eternal and inherent nature of reality) and took a yoga training course that launched her teaching profession in 2012 at at twenty-two.
Now, with 500+ hours of yoga study behind her and as a certified mindfulness meditation teacher, Lucienne dedicates her life to studying and self-practice so that she can share the knowledge and wisdom she has discovered and continues to discover with her students near and far.
Lucienne recognises that there is an urgency for stillness and staying power in this world that is in a perpetual state of distraction and reaction. She aims to make yoga and meditation as accessible and inclusive as possible so that all may benefit from the strength, clarity and stability (of body and mind) that they offer.