We're excited to connect and support leading and emerging thinkers and doers with our MPavilion initiatives. Our initiatives seek to reach beyond our season programming to allow longer periods of professional development, or to meaningfully and directly engage the community.
In 2019, MPavilion is nurturing young and emerging arts curators with our M_Curators (that's pronounced "M space curators") initiative. MPavilion's program manager Jen Zielinska and program producer Vinisha Mulani are guiding a talented group of up-and-coming curators through the ins and outs of arts programming, culminating in a number of events at MPavilion 2019. Meet our inaugural group of M_Curators below: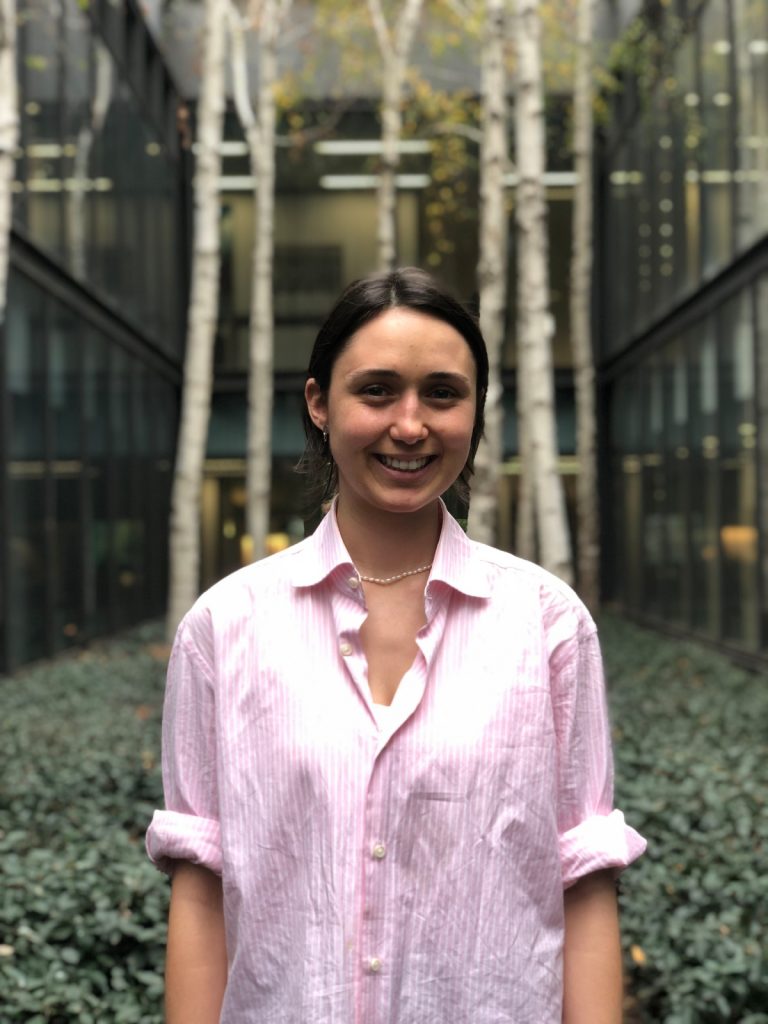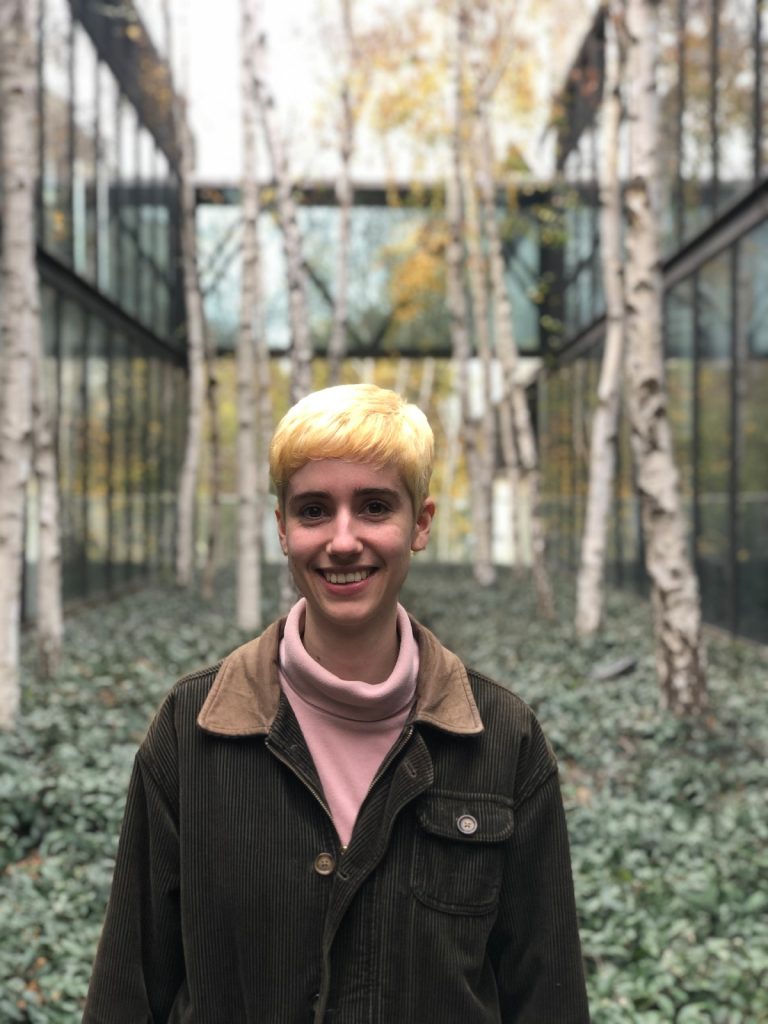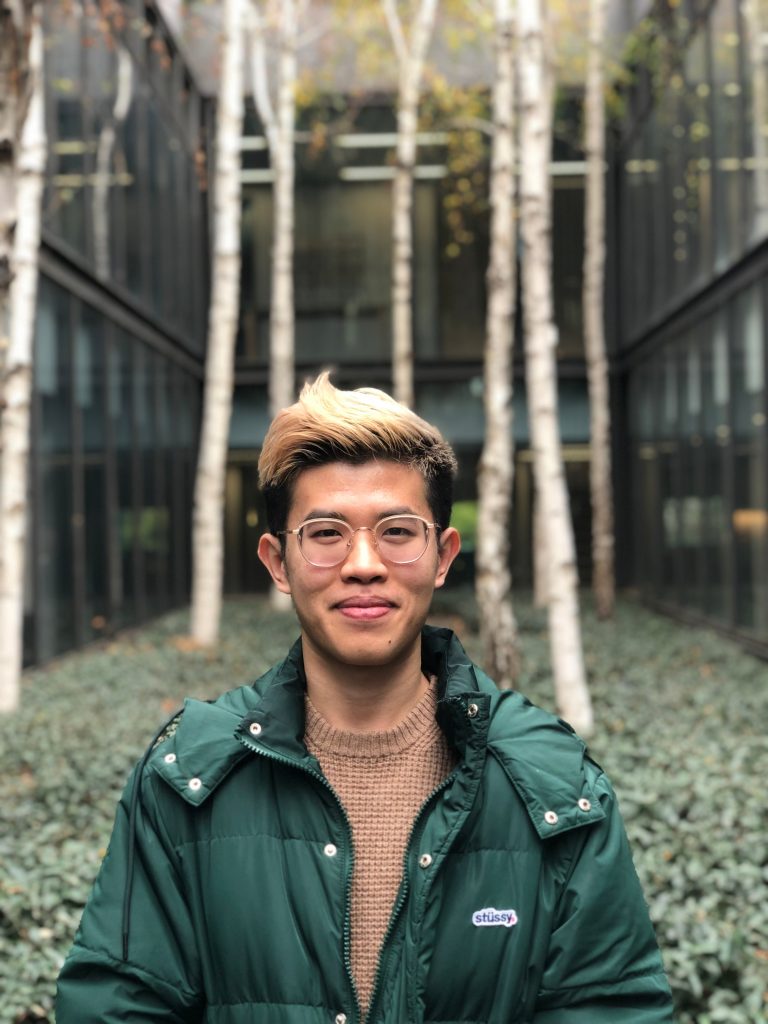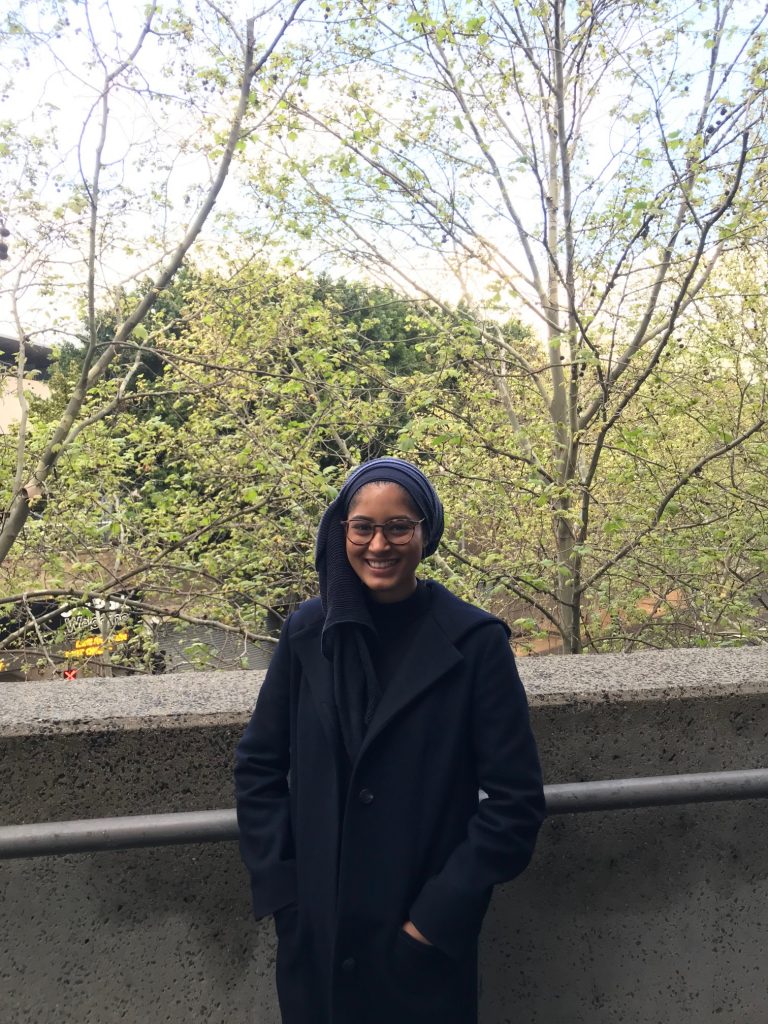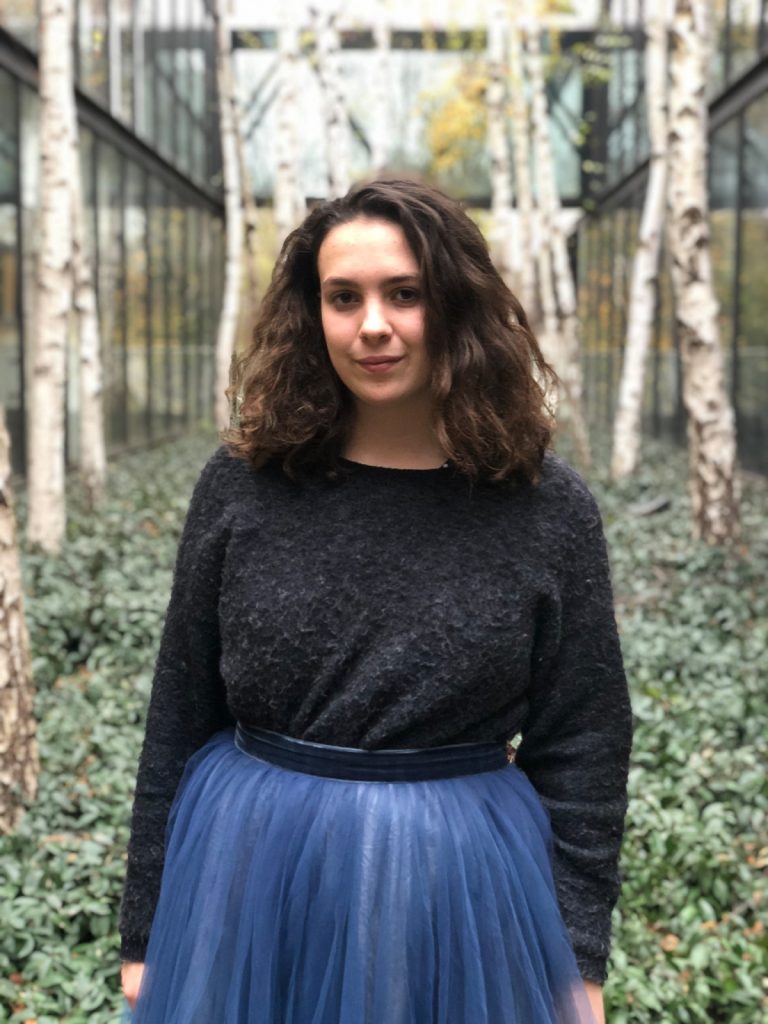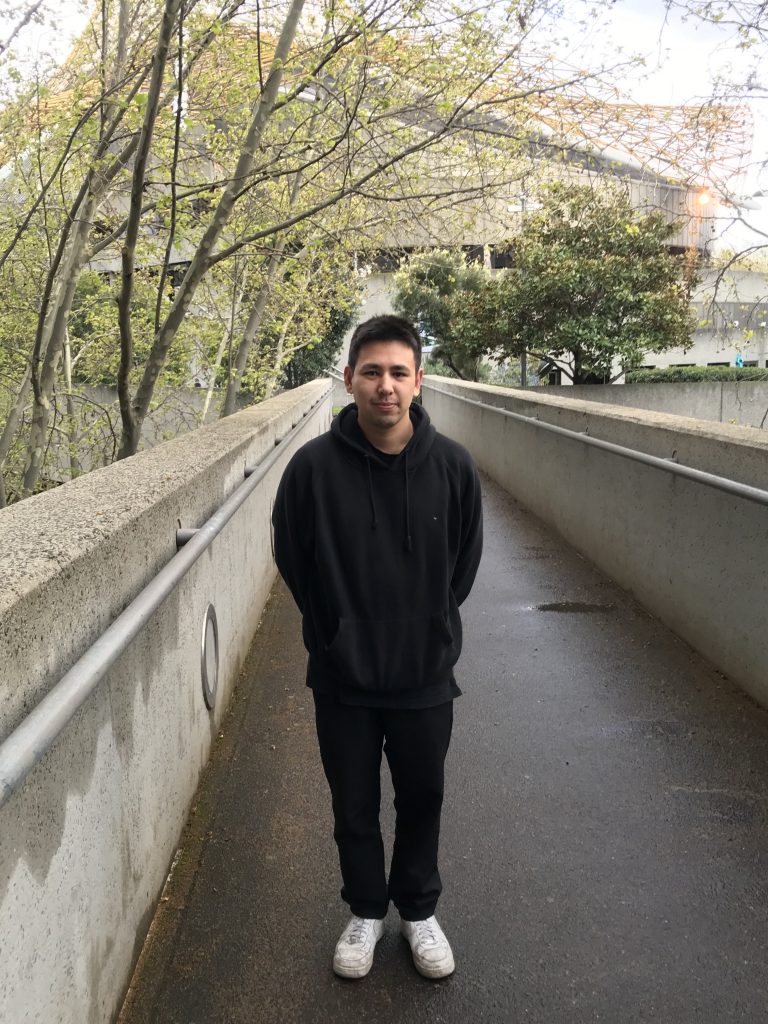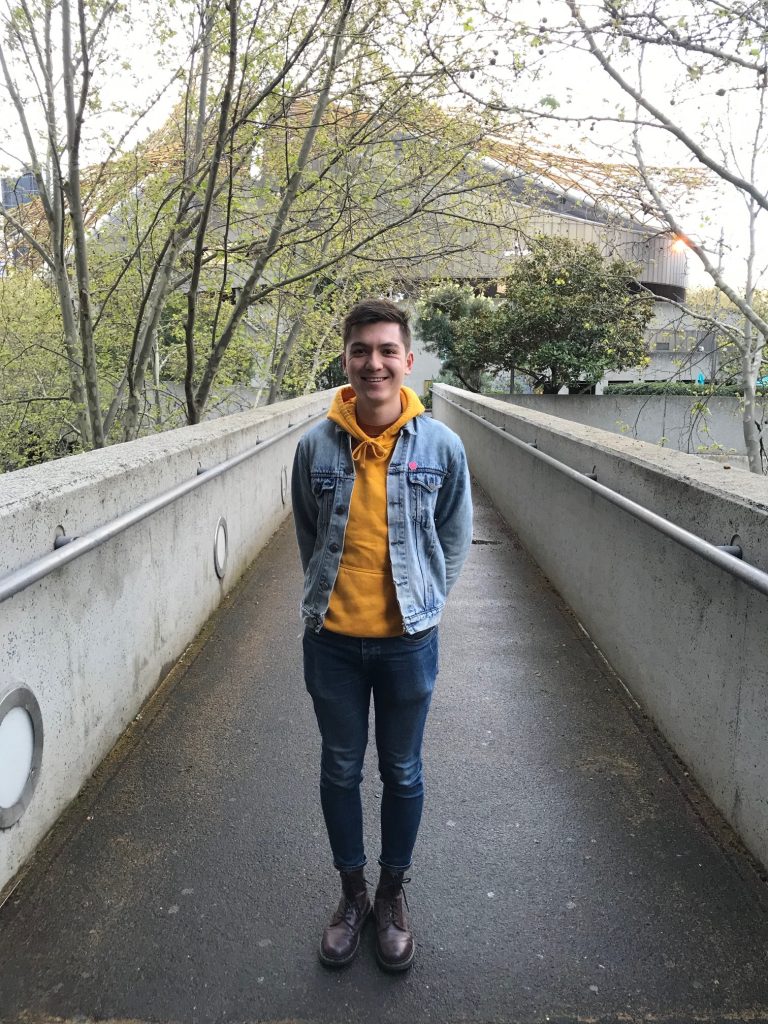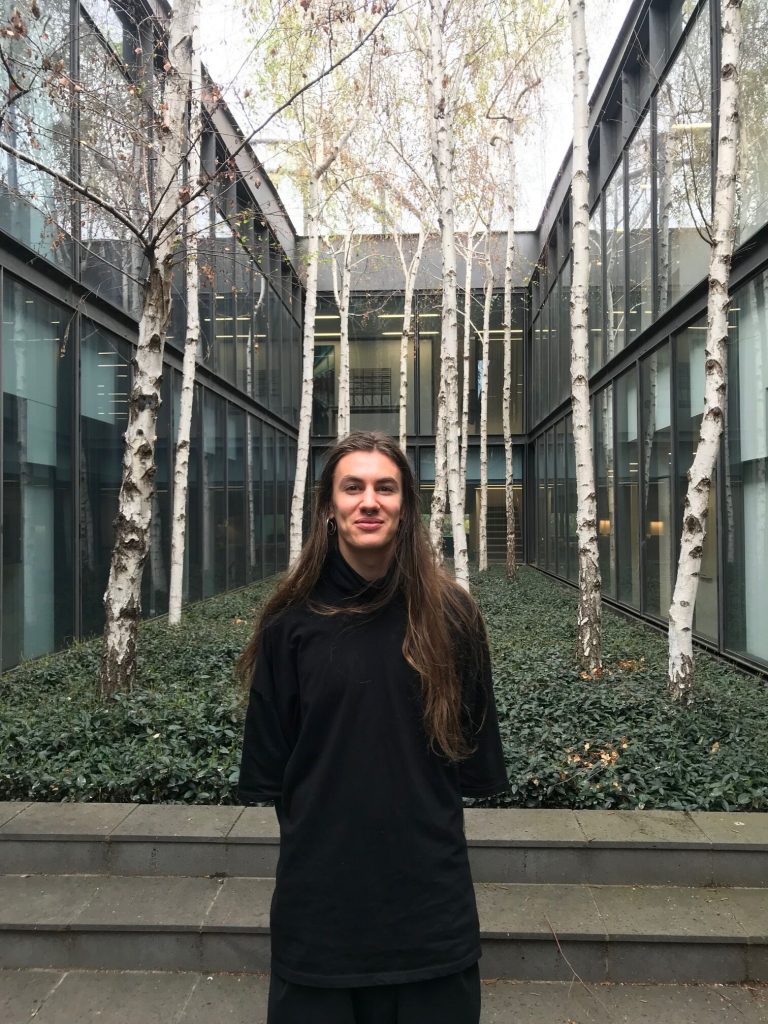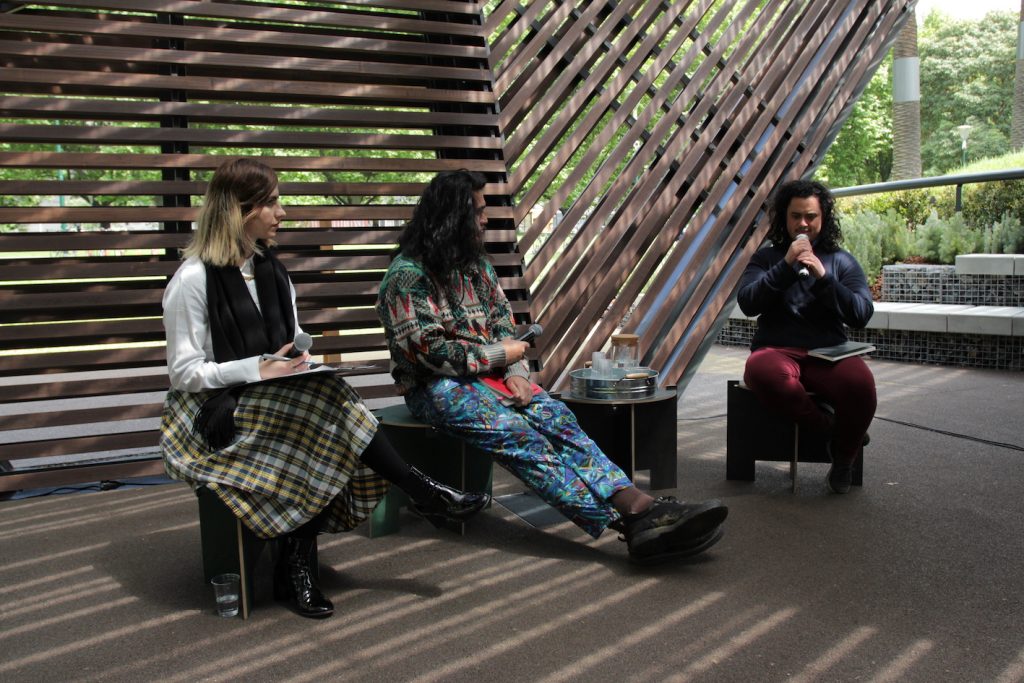 In partnership with the Copyright Agency Cultural Fund and supported by State Library Victoria, the MPavilion Writer in Residence program awards an emerging writer with a grant and dedicated working space to further develop their practice, as well as support during the MPavilion program to collaborate with other practitioners, and to curate and be involved in MPavilion events.
Our inaugural MPavilion 2018 Writer in Residence is Maddee Clark, an exciting and emerging Yugambeh writer, editor, and curator. Maddee was one of un Magazine's 2018 co-editors, has had work published by Overland and Artlink, and is a Ph.D candidate at the University of Melbourne, writing on Indigenous Futurism.
Read more about our MPavilion 2018 Writer in Residence, Maddee Clark.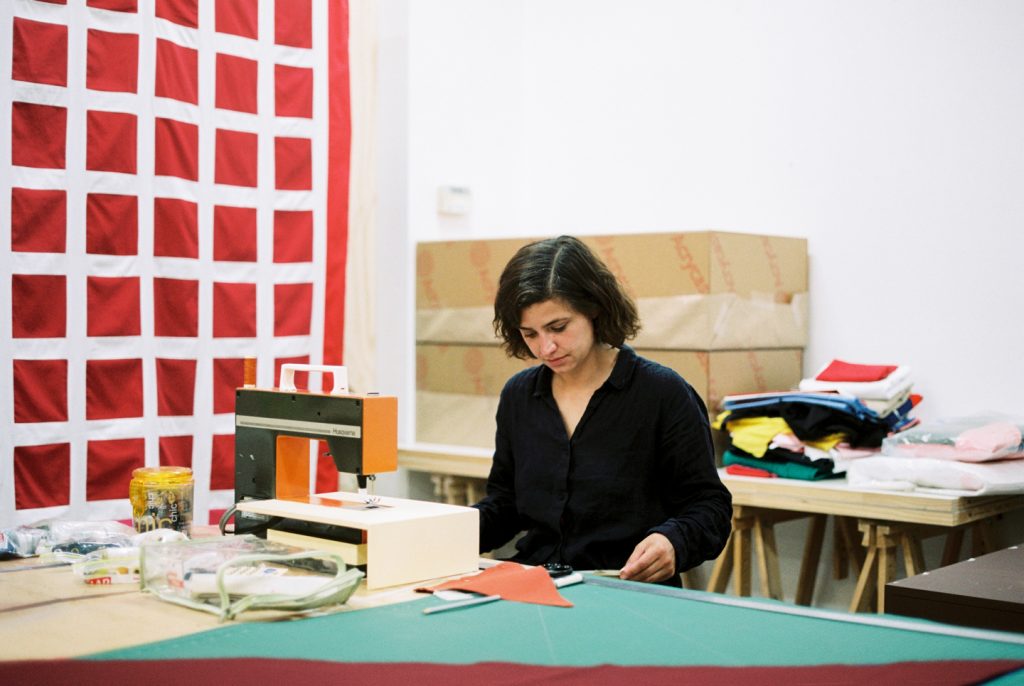 Each year, MPavilion commissions an exciting Australian artist to create an interactive installation enjoyed by the community during the festive season in the Queen Victoria Gardens. Our Artist in Residence program is designed to connect the community—and especially young ones—with the world of art and design, imaginatively promoting the possibilities of civic space and architecture. Our Artists in Residence have included Esther Stewart (2018), Tin&Ed (2017, presented by QIC|GRE), and Liquid Architecture (2016).
Read more about our MPavilion 2018 Artist in Residence, Esther Stewart.
MPavilion's dynamic Education Program is designed to engage schools and students in our season of free events, promoting equitable learning through fascinating and hands-on events. The program—housed within our larger program of free events for the community—also connects the dots between design and architecture, arts and humanities, and science and technology. At MPavilion, in the heart of Melbourne, students of all ages can discover how innovation and collaboration between the disciplines can make for a more liveable and inclusive city.
In 2018, our dedicated STEM program in partnership with the Office for Women brought students together with leaders in science, technology, engineering and mathematics under the roof of Carme Pinós's MPavilion. 
Keep an eye on our program page for our MPavilion 2019 Education Program.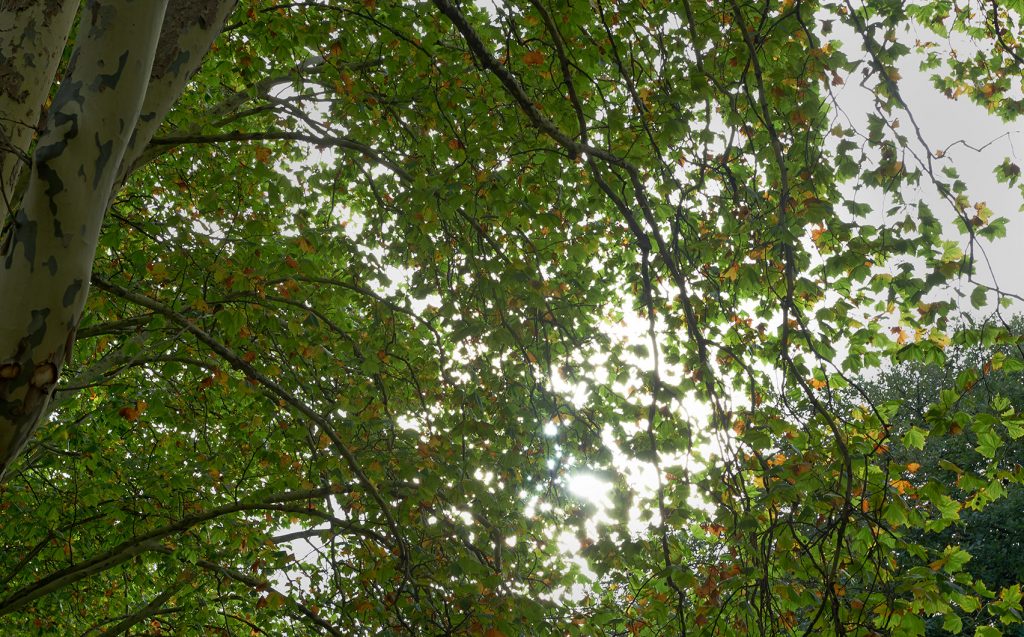 Since 2017, we have invited members of the public to submit expressions of interest and directly lead events at MPavilion. People from all over Victoria with a huge range of interests and expertise have collaborated with us to host workshops, talks and panels, performances, kid-friendly experiences and more.
A significant number of fantastic events at MPavilion have come from our public callout. In 2018, public-initiated events included The National Trust of Australia (Victoria) presenting a panel discussion on women in design at HERitage: How women have shaped Melbourne's cultural landscape; designer Lynda Roberts of Public Assembly leading guided tours of Melbourne's public art through the Public Art Field Guide; and experimental electronic music duo Polito performing at Polito: A crimson audiovisual landscape.