MMeets
[CANCELLED] Fashion Unites: Celebrating Fashion Diversity
MPavilion
Free!
Make a booking
This event is now complete. If you want to revisit the talk, visit our Library, or subscribe to the MPavilion podcast via iTunes, Pocketcasts, Stitcher, Spotify, or wherever else you get your podcasts.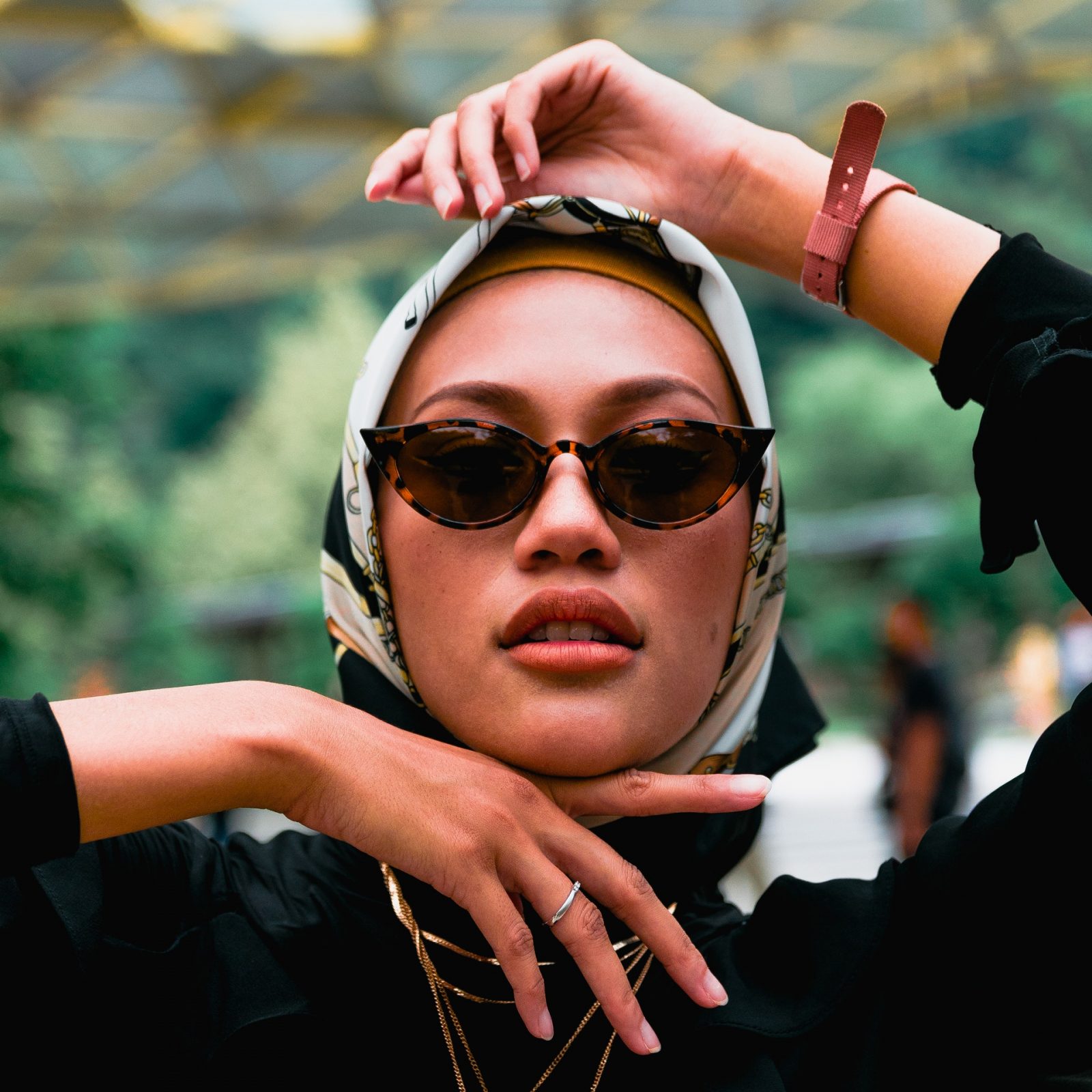 Due to the current circustances we've taken the precaution to cancel this event. We apologise for any inconvenience caused and thank you for your understanding.
We'll continue to monitor developing circumstances and inform you if there are any changes to our other events.
Thanks, the MPavilion Team
Join us as we wrap up the MPavilion 2019 season with a Runway that celebrates design, creativity and difference.
On the final day of the five month program, Multicultural Museums Victoria, in collaboration with Creative Victoria, presents Fashion Unites, a stunning fashion Runway, which offers a breathtaking array of contemporary fashion design from a diverse cross-section of Victorian talent.
Multicultural Museums Victoria is an alliance of five museums that have come together to share their history, culture, art and fashion as one. Fashion Unites will light up MPavilion with a spectacular fashion collection reflective of the different cultures that comprise Multicultural Museums Victoria.
The five member museums that make up Multicultural Museums Victoria are: Hellenic Museum, Islamic Museum of Australia, Jewish Museum of Australia, Museo Italiano Co.As.It. and Museum of Chinese Australia. The forthcoming Vietnamese Museum of Australia is also joining Multicultural Museums Victoria for Fashion Unites.
Wominjeka (Welcome). We acknowledge the Yaluk-ut Weelam as the traditional custodians of the land on which we meet. Yaluk-ut Weelam means 'people of the river camp' and is connected with the coastal land at the head of Port Phillip Bay, extending from the Werribee River to Mordialloc. The Yaluk-ut Weelam are part of the Boon Wurrung, one of the five major language groups of the greater Kulin Nation. We pay our respects to the land, their ancestors and their elders—past, present and to the future.