Take a seat: Carme Pinós designs stool for MPavilion 2018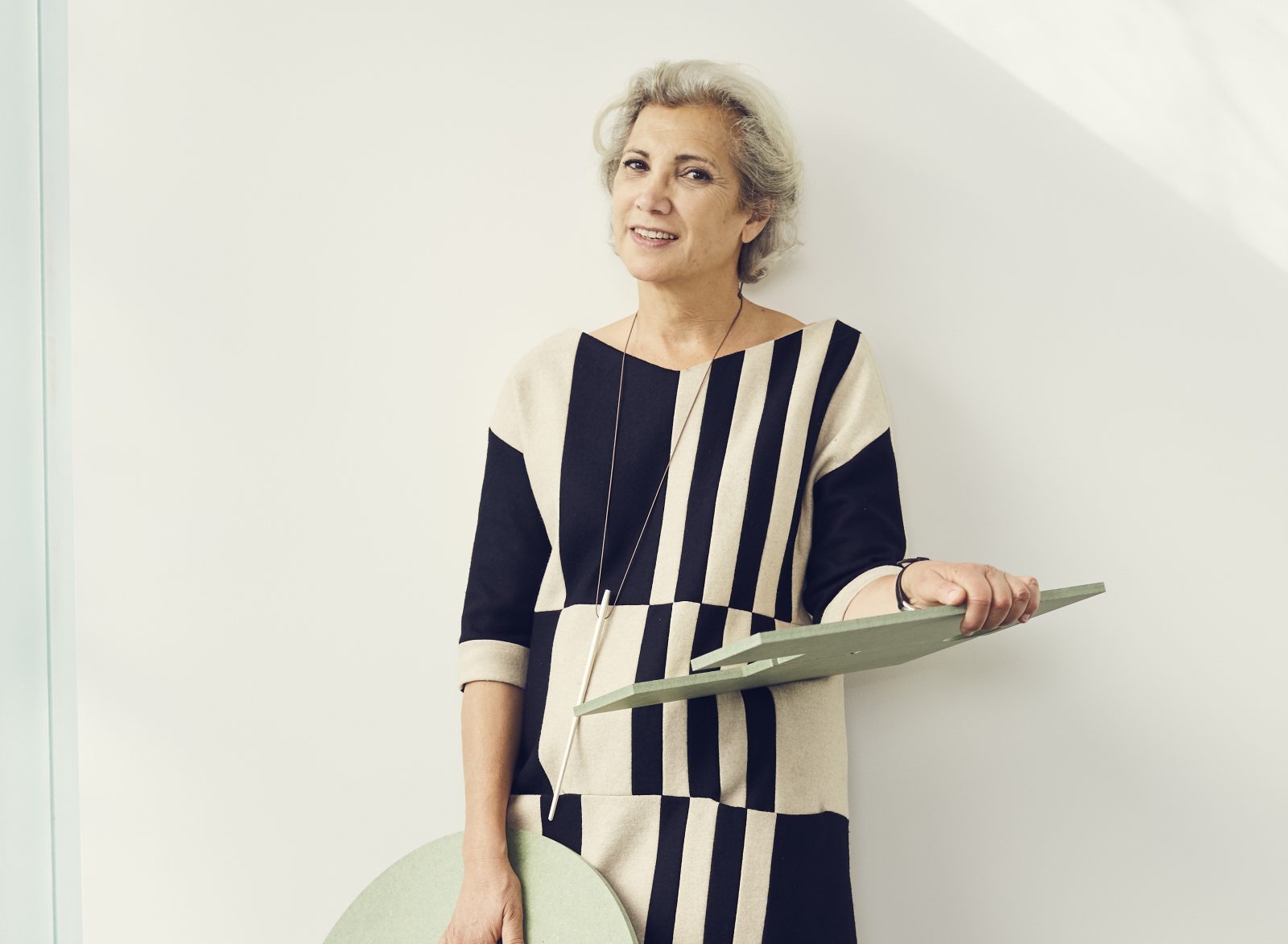 When Barcelona's Carme Pinós of Estudio Carme Pinós became our celebrated architect of MPavilion 2018, we knew we had to ask her to also design some furniture to go inside. And here it is! We're excited to reveal the Carme Pinós-designed stool commissioned for MPavilion. Made in Spain, the stools are crafted of hand-tinted birch plywood and comprised of three pieces assembled by intersection, making them perfect for a space used in multiple ways every day.
Internationally influential for her poetic and functional urbanism and architecture, Carme takes a similar approach to objects. Carme's furniture often incorporates untethered pieces and folded materials, can be quickly taken apart and transported, yet is sturdy and resolutely useable, as seen in her Objects collection.
You can find (and sit on) Carme's stools when you visit MPavilion 2018. We think they're really quite something. Watch the video below.
MPavilion 2018 is open in the Queen Victoria Gardens, Southbank Arts Precinct, from Tuesday 9 October 2018 to Sunday 3 February 2019. Join us for a season of free talks, workshops, multidisciplinary performances, interactive installations, kid-friendly experiences and more. See what's coming up on our program page.