Sam Redston


Executive Director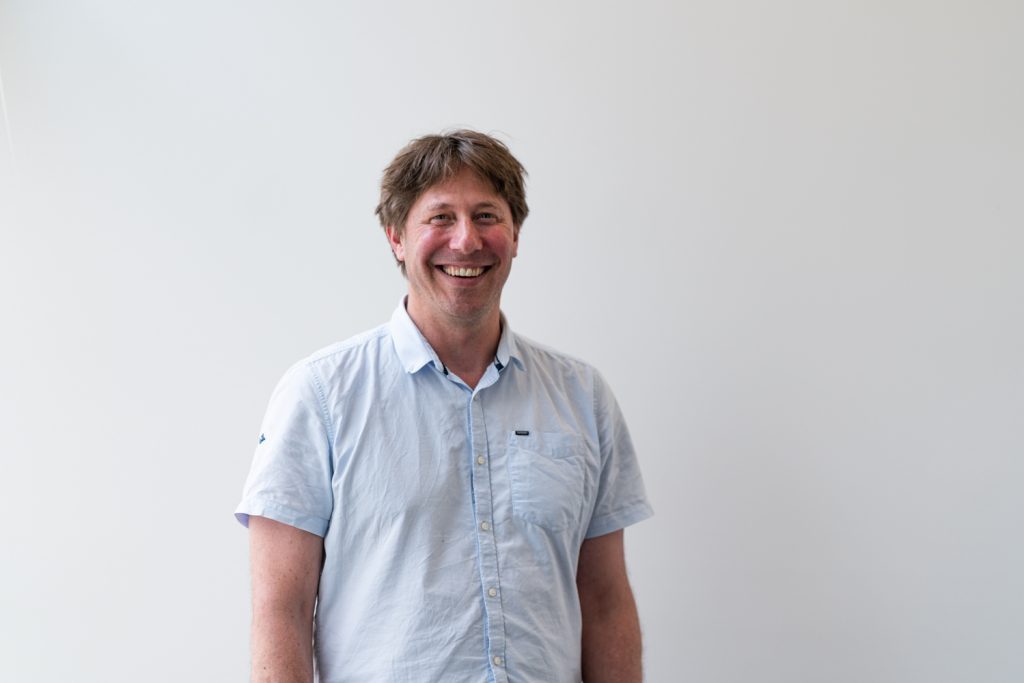 Sam Redston is executive director of MPavilion. The many and varied projects Sam has collaborated on all have a common thread: outstanding creative vision with extraordinary technical and operational challenges—with MPavilion a perfect example. Sam is motivated to deliver outstanding creative concepts using a blend of production, business, logistics and operational skills developed over 20 years in event production and project management roles.
Project highlights over the past 15 years include: MPavilion operations 2014–17; program manager, White Night Melbourne and Ballarat 2017; owner of Flot & Jet, producers of diverse arts projects; director, Creative Production Services 2008–15; major public art installations at Federation Square 2012, 2014–15; Melbourne Fashion Festival parties & public events (various) 2003, 2008–12; Melbourne 2006 Commonwealth Games closing ceremony; Keating! The Musical 2006 premiere season; production manager/technical director Jack Morton Worldwide 2006–8.
Jen Zielinska


Manager - Public Program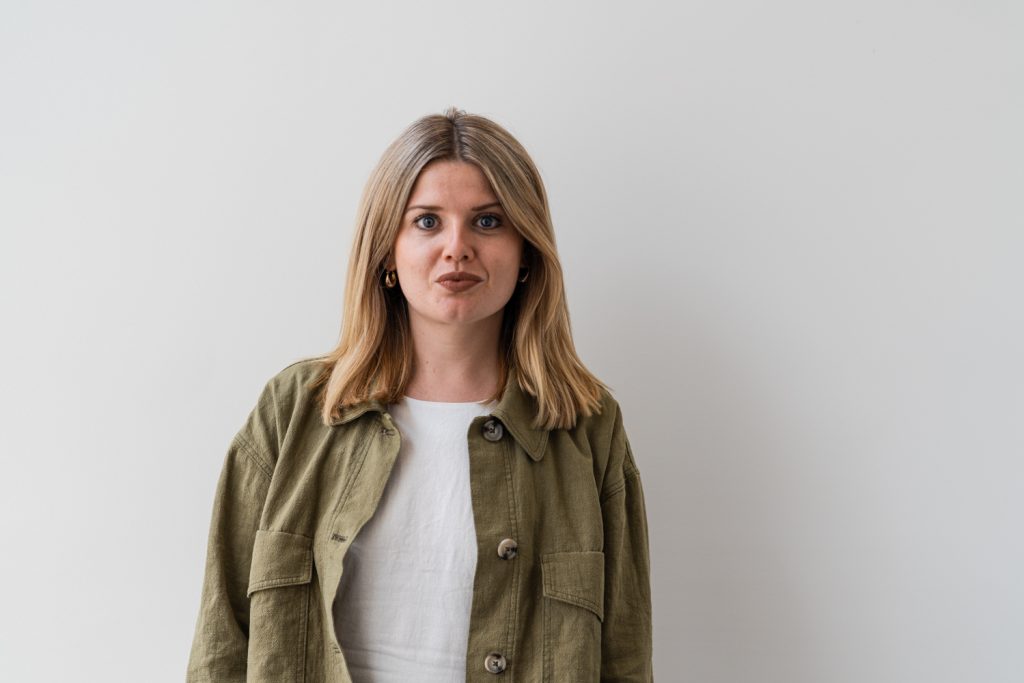 Jen has extensive experience in arts management, community engagement, curation and event production. Originally from London, Jen was the Victoria & Albert Museum's program manager curating the Friday Late program for two years. Previously, she worked across arts education and community engagement for organisations such as the Royal Academy of Arts, and the Louis Vuitton Arts Project. Jen's experience in public programming extends from the Tate London's Late at Tate, the British Museum and 'PopRally' at the Museum of Modern Art, New York.
Since moving to Melbourne, Jen has worked with the National Gallery of Victoria, the Virgin Australia Melbourne Fashion Festival, the Art Gallery of New South Wales and was MPavilion's associate producer as part of the 2016 season.   
Jen holds a BA in Culture, Criticism and Curation at Central Saint Martins in addition to a Foundation Diploma in Fine Art: Contextual Practice.
Alexandra Zafiriou


Communications and Development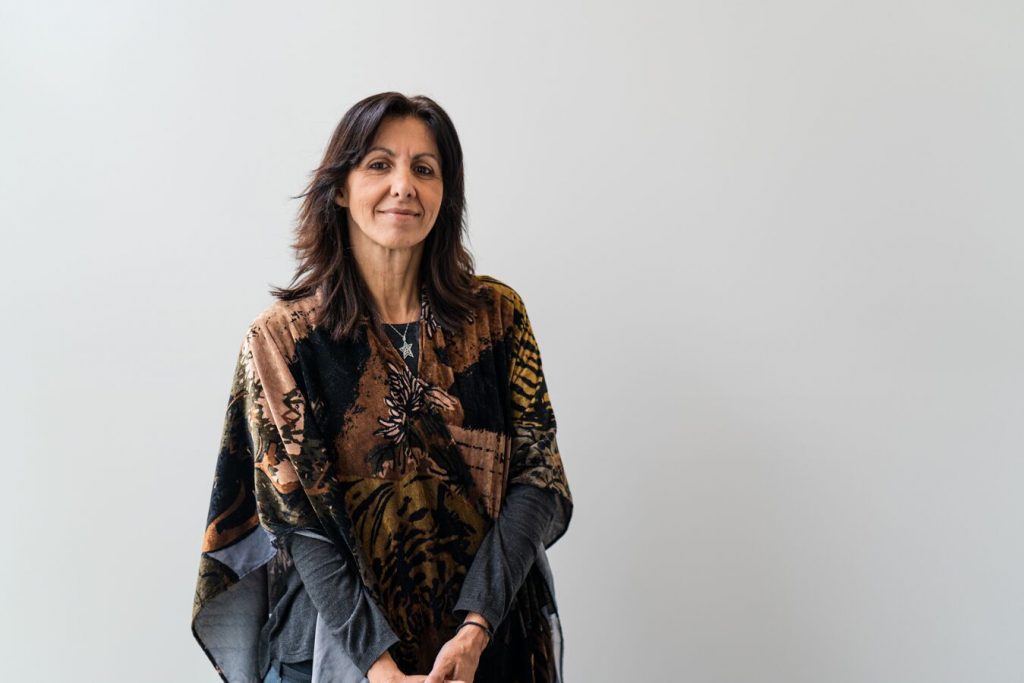 Alexandra has worked with MPavilion for over a year and brings communications expertise honed in London, where she helped cultural clients in Europe, the Middle East and Asia. Alexandra has also been a director at Edelman, a communications firm with a focus on brand marketing, and vice-president of communications at Louise Blouin Media, a leading international art and culture magazine, website and book publisher. At the Louise Blouin Foundation, Alexandra took on the role of development director, and she has also worked at Brunswick Arts, a prominent communications firm specialising in arts PR. Her extensive experience includes work with organisations such as the United Nations, Macquarie Bank, HSBC, ADACH, China's Ministry of Culture, Christie's, Venice Biennale, Art Dubai, Abu Dhabi Art, Sharjah Biennial, Design Miami/Basel, PAD Fairs, Stella Art Foundation, Kandinsky Prize, YSL, Chanel, Mont Blanc and Absolut.
Paulie Douglas


Site Manager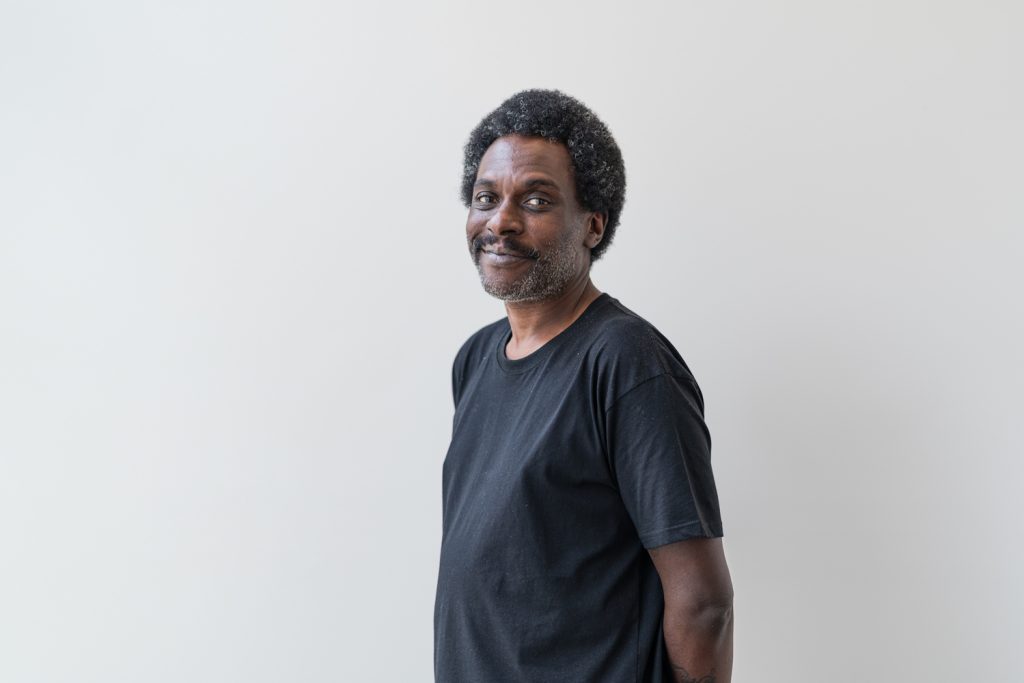 Paulie has been a member of the MPavilion family since 2016, starting in the front of house team before moving into the role of site manager. A legend of the Melbourne arts scene, Paulie previously worked as the event manager at the iconic Carlton venue Bella Union. In between seasons, Paulie can be found enjoying the quiet life in Castlemaine, or flexing his event management skills at Meredith Music Festival and Golden Plains. Wherever you find him, he'll bring positive vibes, good music, and an excellent taste in socks.
Lauren Squire


Production Manager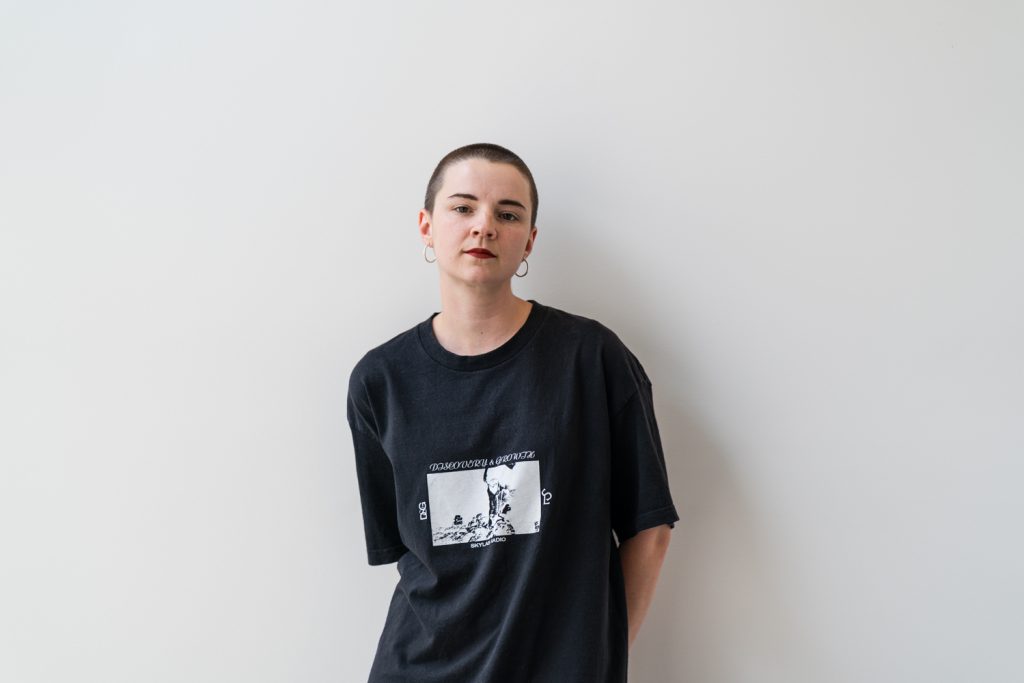 Lauren Squire is an electronic music producer, DJ, audiovisual artist, freelance sound designer and sound engineer based in Melbourne. Her practice is focused on experimental and ambient music, underground dance music, audiovisual installation art and the spaces where these disciplines intersect. As an artist, Lauren works with her partner Matthew Wilson in an audiovisual duo called OK EG. The project draws on techno, breakbeat, ambient, percussion and experimental forms and has emerged as an exciting new voice in Melbourne's dance community. Lauren is connected with arts and music communities across Melbourne. Her eclectic roster of employers include Melbourne Electronic Sound Studio, Skylab Radio, Liquid Architecture, The Arts Centre and MPavilion.
Isabella Woolcott


Operations Coordinator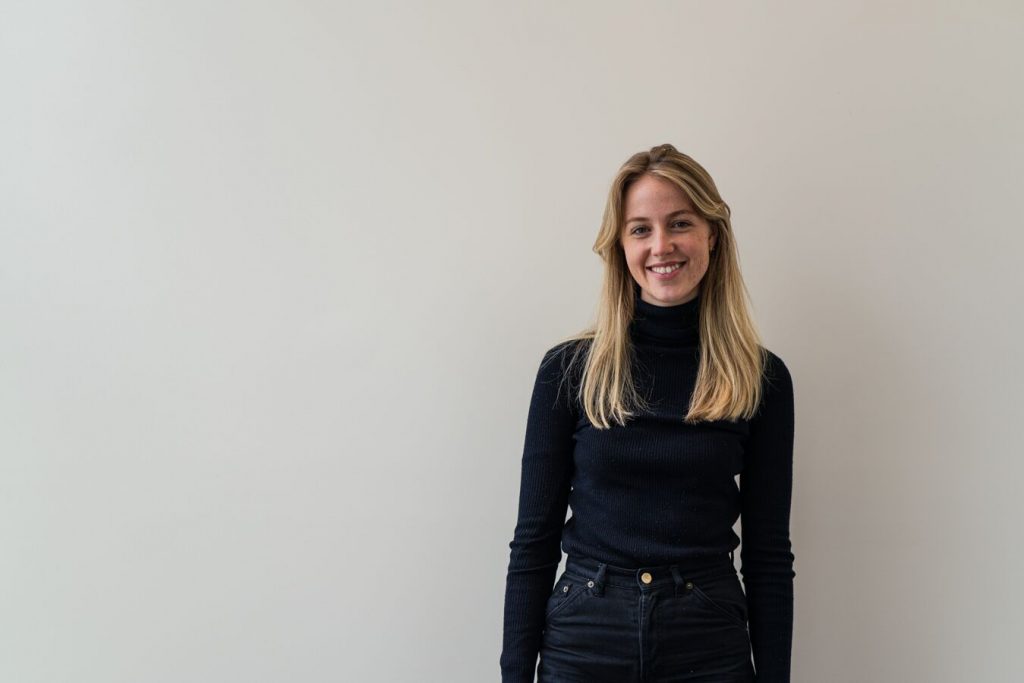 Isabella Woolcott is the Operations Coordinator at MPavilion. She has been with MPavilion across two seasons while completing her Bachelor of Arts (Hons) degree from the University of Melbourne, majoring in French and Art History. Before moving to Melbourne for university, Isabella was educated in Italy and Switzerland and interned at Martin Browne Contemporary in Sydney.
Erinna Skiotis


Program Coodinator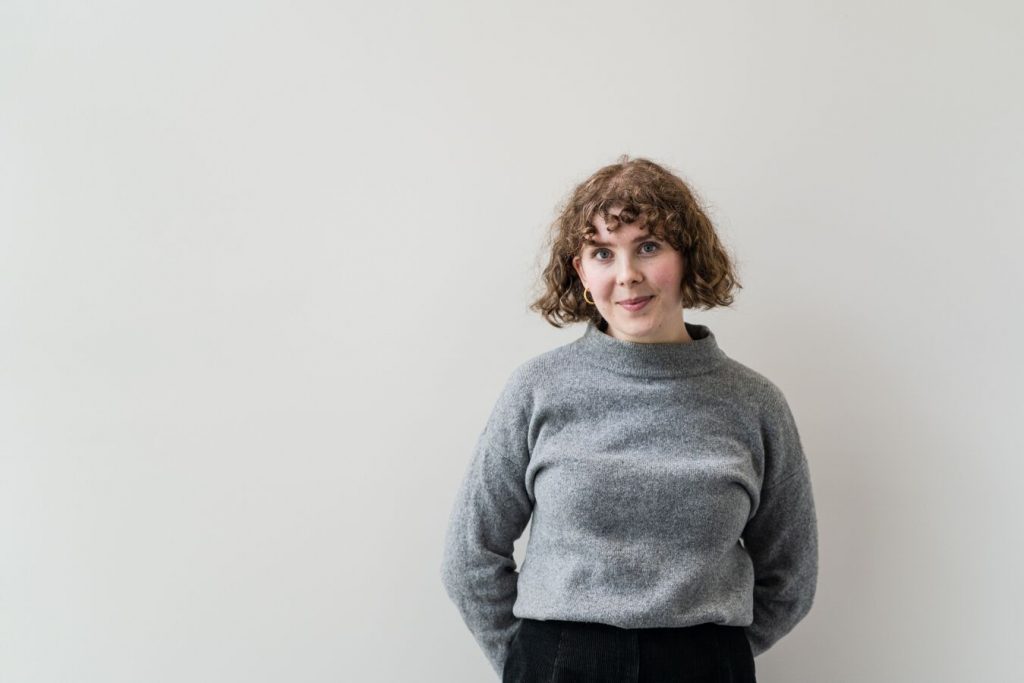 Erinna Skiotis has worked across the publishing industry, programming literary events for clients in the education and arts sectors. Prior to this, she interned at Melbourne Writers' Festival. She completed her Bachelor of Arts in Art History and Literature, and a Diploma in Languages in French, at the University of Melbourne, and spent a year in Edinburgh during her studies.
Jess Eddy


Admin Assistant and Digital Designer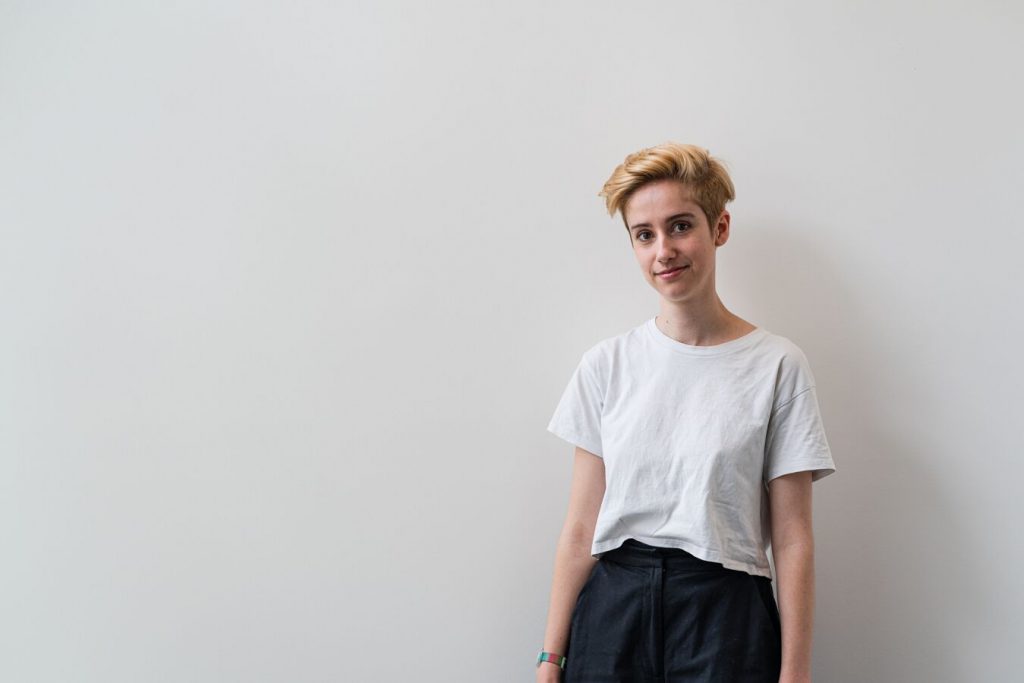 Jess Eddy is a practicing artist with a background in design, and has worked as a graphic designer for 4 years. She also volunteers at Sticky Institute, a local zine store, and is part of SIGNAL Curators, a collective of young artists. Jess started at MPavilion as part of M_Curators, an initiative that nurtures young and emerging arts curators by including them in programming and decision making processes.