Let's talk: More speakers revealed for Living Cities Forum 2018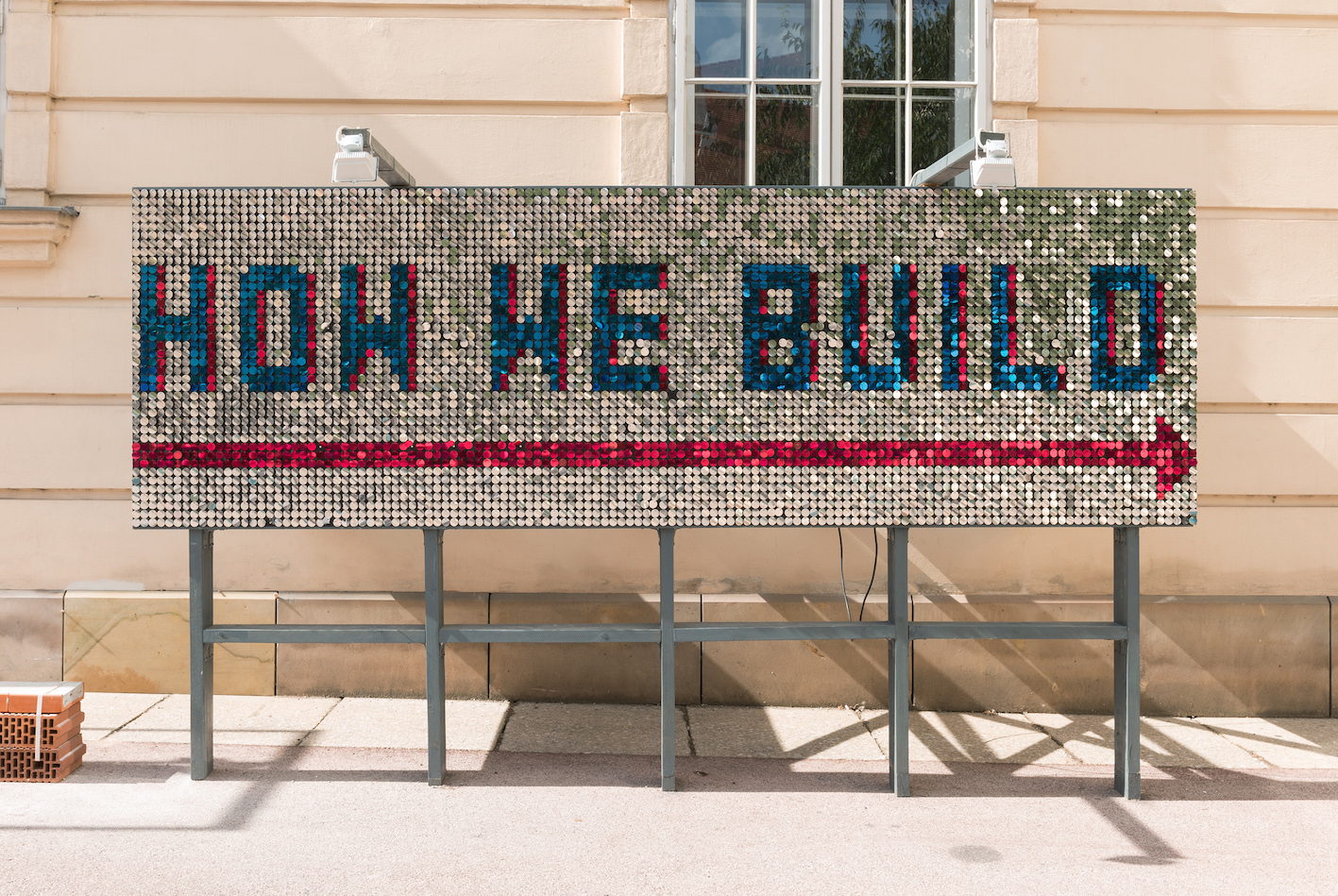 We can feel it in the air. The second annual Living Cities Forum is drawing ever closer with three more international speakers added to the program of urgent and enduring ideas. Joining Barcelona-based architect and educator Carme Pinós, designer of MPavilion 2018, at the Living Cities Forum 2018 are renowned Dutch-American sociologist and urban thinker Saskia Sassen, and Jane Hall and Audrey Thomas-Hayes of London-based creative collective Assemble.
Presented by the Naomi Milgrom Foundation, the day-long gathering of leading architects and design thinkers will take place at Deakin Edge, Federation Square in Melbourne on Thursday 26 July. This year, our eminent guests—and you, the audience—investigate the theme 'Shaping Society', interrogating how design transforms communities and contributes to social wellbeing. More speakers will be announced for the program soon.
Saskia Sassen is a Robert S Lynd Professor of Sociology at Columbia University and a member of its Committee on Global Thought, with eight published books translated into over twenty languages. Her research and writing focuses on immigration, global cities (including cities and terrorism), the new networked technologies and changes within the liberal state that result from current transnational conditions.
Established in 2010, Assemble has built a reputation for championing collaborative working practices, and in particular working with the public as participants in a range of ongoing design projects. Working across the fields of art, architecture and design, Assemble were the unexpected winners of the 2015 Turner Prize, Europe's most prestigious contemporary art prize for their ongoing project Granby Four Streets, which was described by the jury as "a ground-up approach to regeneration, city planning and development in opposition to corporate gentrification".
Head over to the Living Cities Forum 2018 website to get better acquainted with the speakers and to register for tickets. We'll keep you updated with news about and from the forum as it comes to hand.
Living Cities Forum 2018 is supported by the Victorian Government through Creative Victoria and Development Victoria and is presented by the Naomi Milgrom Foundation in partnership with Open House Melbourne with the assistance of Melbourne School of Design, Monash University, RMIT University and Australian Institute of Architects.