MTalks
Watch Live: Zanele Muholi Presented by PHOTO 2020
MPavilion
Free!
This event is now complete. If you want to revisit the talk, visit our Library, or subscribe to the MPavilion podcast via iTunes, Pocketcasts, Stitcher, Spotify, or wherever else you get your podcasts.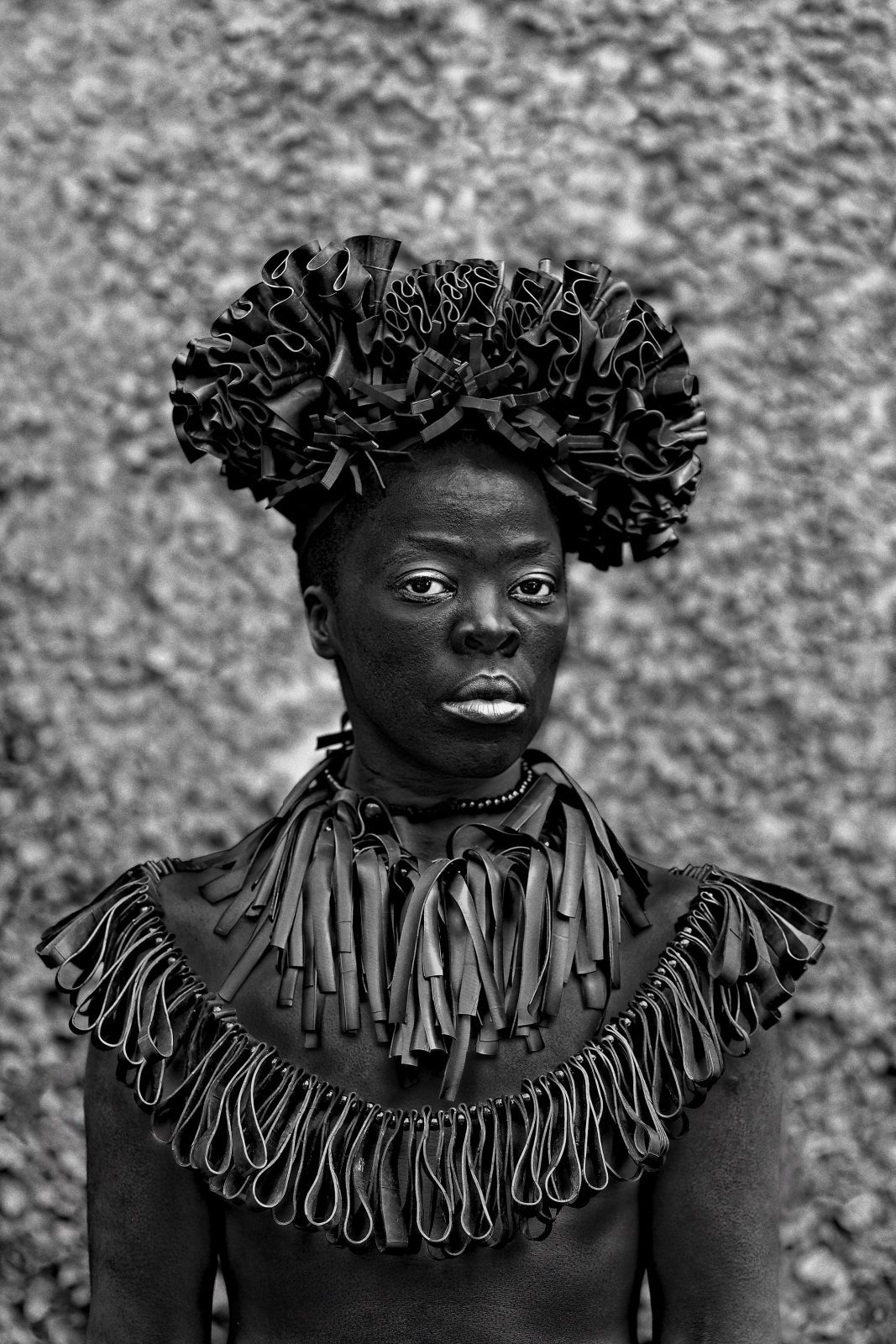 Presented in collaboration with PHOTO 2020, MPavilion was thrilled to host Zanele Muholi for a special livestream, filmed at Glenn Murcutt's Pavilion on Wednesday 18 March. Muholi was joined in conversation with radio producer, presenter and educator Areej Nur. Click the video below to hear Muholi discuss their upcoming exhibition, their inspirations and their practice.
For over a decade, acclaimed South African photographer and visual activist Zanele Muholi has documented black lesbian, gay, bisexual, transgender and intersex people's lives in various townships in their home country. Concentrating their unrelenting gaze on underrepresented faces and scenes, Zanele Muholi pierces and dissects issues of race, sexuality and gender. They will be exhibiting their new work in Melbourne and Sydney, in a partnership between PHOTO 2020 and the Biennale of Sydney.