Want to be part of the MPavilion 2018 public program?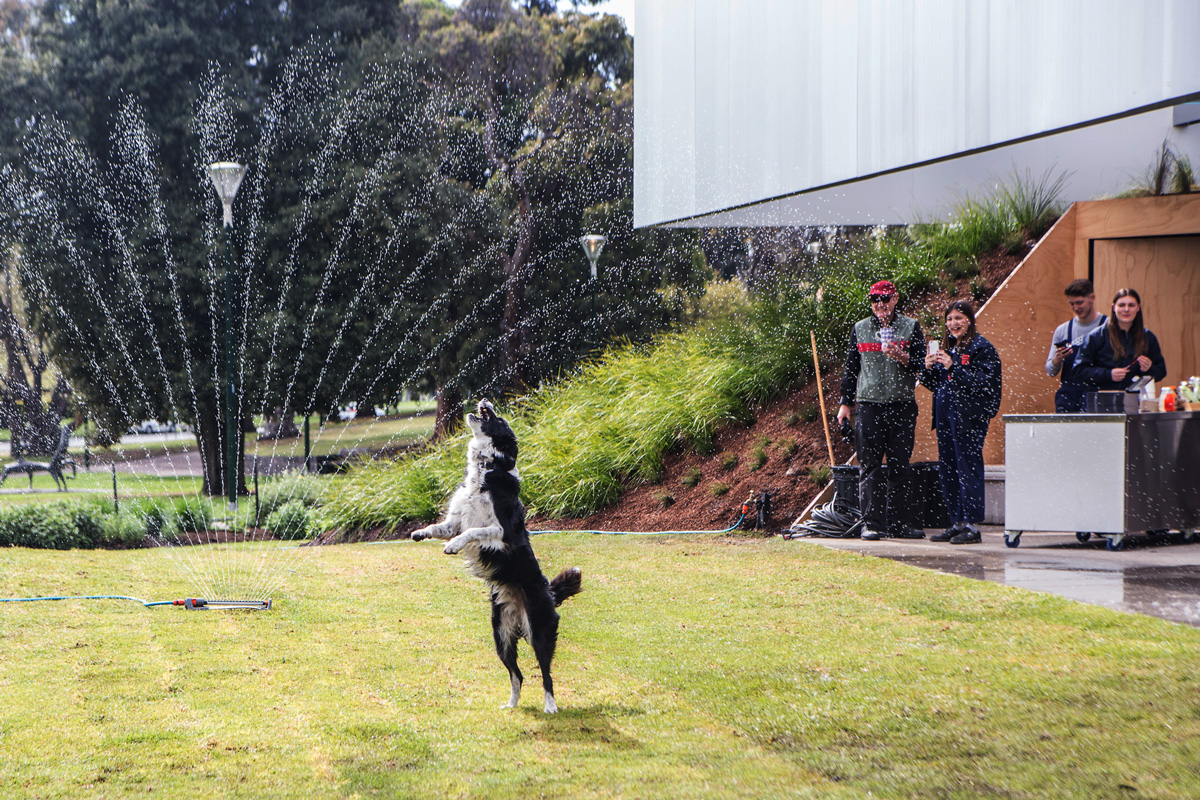 We're working round the clock to bring you a stellar season of events at MPavilion 2018—but we can't do it without you. For the second year running, we're inviting the public to submit expressions of interest to be part of our public program, which runs from 9 October 2018 to 3 February 2019 in the Queen Victoria Gardens, Melbourne. If you've ever wanted to host a workshop, talk, debate, presentation, performance, installation or intervention at MPavilion, now's your chance.
Who can apply? Anyone who has something to offer our public program. MPavilion is a civic space and cultural laboratory intended to foster discussion and debate about the role design, architecture and culture have in creating a city that is liveable, creative and equitable. We'll look favourably on submissions that interact with the interests and philosophies of MPavilion 2018 architect Carme Pinós and collaborators whose proposals speak to the purpose of MPavilion and suit the space both practically and logistically. (Read all about Carme, her practice and her previous work, and see the newly released design for MPavilion 2018.)
We love applicants working, studying or practicing in the realm of design and the built environment, which includes (but is not limited to) the fields of architecture, landscape architecture, interior design, fashion, textiles, urban design, urban planning, urban and cultural heritage, design theory & criticism, graphic design, furniture design and industrial design. We also welcome proposals from dance, music, theatre and performing arts practitioners and community groups. If you fall outside these categories but you're familiar with our past programs and think you have a great idea, we absolutely encourage you to get in touch.
Submissions are now closed—thanks to everyone who applied. We'll let you know if your proposal has been successful by Monday 13 August.