MTalks
Zanele Muholi presented by PHOTO 2020 International Festival of Photography
MPavilion
Free!
Make a booking
This event is now complete. If you want to revisit the talk, visit our Library, or subscribe to the MPavilion podcast via iTunes, Pocketcasts, Stitcher, Spotify, or wherever else you get your podcasts.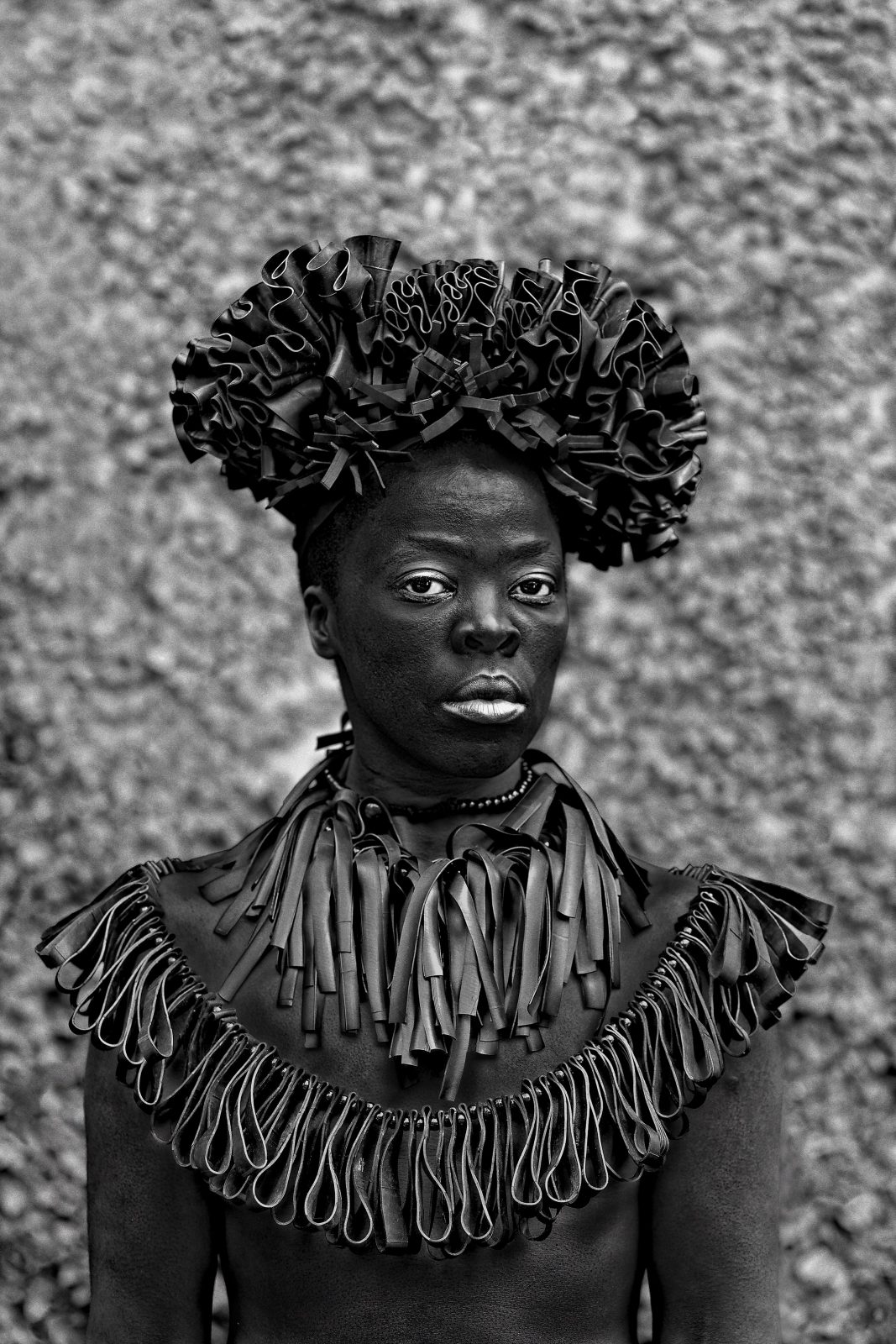 This event will be screened live from MPavilion. Please join us at 6.30pm via our website mpavilion.org/watch-live or our Facebook page. For those joining us online, feel free to tweet us or comment via Facebook during the talk with any questions that you may have for Muholi.
"I'm reclaiming my blackness, which I feel is continuously performed by the privileged other." – Zanele Muholi.
For over a decade, acclaimed South African photographer and visual activist Zanele Muholi has documented black lesbian, gay, bisexual, transgender and intersex people's lives in various townships in their home country. Concentrating their unrelenting gaze on underrepresented faces and scenes, Zanele Muholi pierces and dissects issues of race, sexuality and gender. They will be exhibiting their new work in Melbourne and Sydney, in a partnership between PHOTO 2020 and the Biennale of Sydney.
Muholi will be in conversation with radio producer, presenter and educator Areej Nur. Nur is co-founder of African artist collective, Still Nomads as well as podcast network, Broadwave. Nur's work seeks to support women of colour, particularly black women, to be at the forefront of conversations about media, arts, race and feminism in Australia.
PHOTO 2020 International Festival of Photography runs from 23 April to 10 May 2020. NIRIN, the 22nd Biennale of Sydney runs from 14 March to 18 June 2020.
Supported by Naomi Milgrom Foundation.